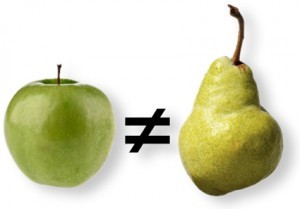 Beautiful system, but what is the price of a roller shutter? Let's be honest, how often do we think that. What we often do not take into account, however, are the preconditions required for a particular solution or system. An 'ordinary' roller grille or roller shutter is sometimes cheaper in principle, we are very clear about that. And yet an apparently more expensive system can turn out to be cheaper in the end.
The built-in possibilities of Stackdoor are greater than systems that roll around an axis, especially in existing situations. Often it is a jumble of pipes, automatic doors, heaters and the like, not to mention the available free height above the ceiling.
Because Stackdoor stacks and does not roll, only an installation depth of 3 cm is required. The armor can optionally be placed along piping and the position of the shaft can be placed elsewhere if necessary. Unlike a rolling system, armor and axle are not linked to each other.
Another common hidden cost item is connecting the ceiling (system). With a rolling system, a larger slot is required due to deflection, among other things, so that the ceiling can often not connect. At Stackdoor there is no deflection and no protective cover that gets in the way. The ceiling can therefore connect tightly to the system.
The installation of Stackdoor also has advantages. Due to the low weight, small installation depth, the innovative slide-in axles and the simple installation, the installation time is shorter and the entire store does not have to be turned upside down.
It may very well be that the total price of installing a Stackdoor turns out to be much cheaper than you think at first glance!
Stackdoor opened barely visible, closed strong and safe with transparency!