New dealer Weingold Tore from Germany is already placing his 3rd fence in very short time.
Fence of 3 meters high is parked at 3800 mm and thus disappears above the suspended ceiling.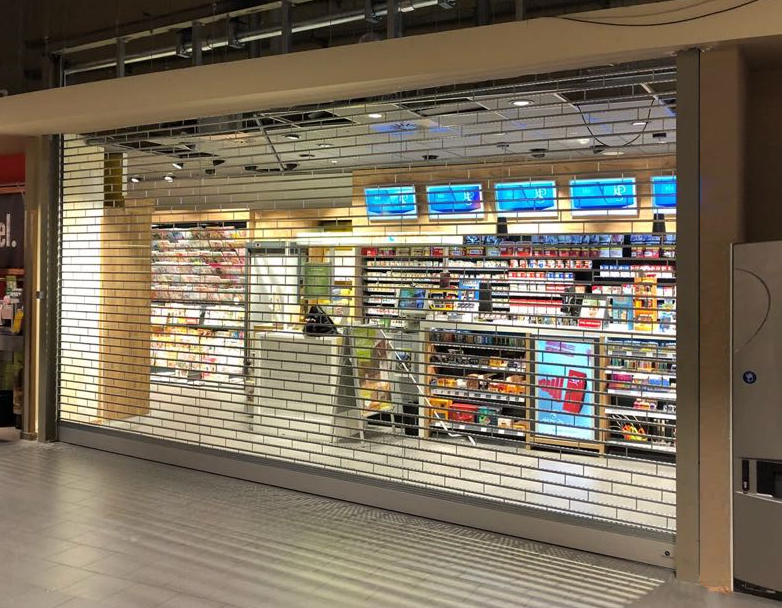 Die Weingold – Tore GmbH entwickelt, produziert und vertreibt schnelllaufende und sichere Torlösungen für unterschiedlichste Anwendungen.
Unser Focus liegt hierbei darauf, unseren Kunden optimale Torsysteme anbieten zu können.
Dabei werden die Torsysteme hinsichtlich Isolation, Geschwindigkeit, Sicherheit, Wirtschaftlichkeit und Funktion den
Kundenanforderungen angepasst.
Egal ob es sich um Rollltore, Schnelllauftore, Sektionaltore oder StackDoor handelt. Wir beraten Sie gerne.
Zudem bieten wir Ihnen einen umfassenden Service für Toranlagen, egal ob es sich um Instandsetzung, Umrüstungen, Prüfungen oder Wartungen handelt.